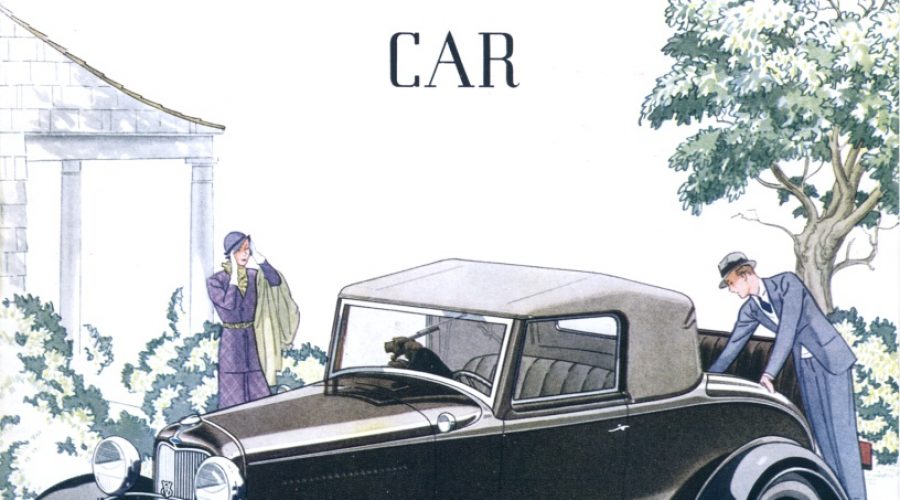 Ford L C Firestine Giveaway (1932)
A Ford dealer in California's East Bay pitches the new 1932 Fords.
About
Nate Cooper
Founder: The Flat-Spot I am a graphic and web designer by trade. I have been working to get this group to a point that I can focus on content full time. Got any questions hit me up!