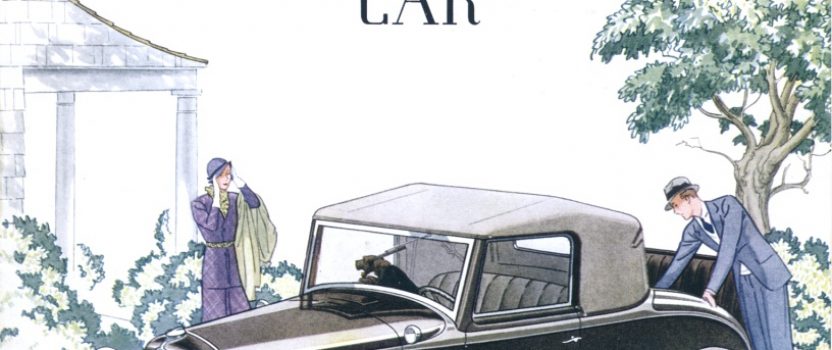 Ford L C Firestine Giveaway (1932)
A Ford dealer in California's East Bay pitches the new 1932 Fords.
About
Nate Cooper
Founder: The Flat-Spot I am a graphic and web designer by trade. I have been working to get this group to a point that I can focus on content full time. Got any questions hit me up!
Latest Posts

February 17, 2019
This week we had a great questions from one of our members....

February 16, 2019
Related

February 16, 2019
This 1934 gem shows the pitfalls of modern driving and gives the viewer some examples of poor road etiquette, as well as illustrating the correct approach.